Deadline: 8-Nov-21
The Dublin City Council is seeking applications for its Neighbourhood / Voluntary Arts Grant Programme to support quality access, participation, learning, and innovation in the Arts through collaboration and strategic partnership at local, regional and international levels.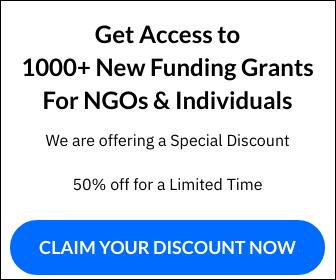 The Purpose of the Arts Grants Programme of DCC is to support Arts Practice, Arts Participation, and Audience Development in the DCC Administrative Area through focusing the funding on requests for developmental projects, training and vocational support for Artists, community development outcomes through quality Arts actions or process with an overarching emphasis on diversity and equality of opportunity.
Funding Information
Grant Range is €2,000 to €10,000
Eligibility Criteria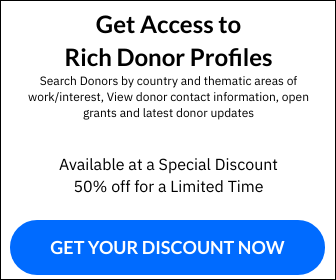 Neighbourhood Grants 2022 supporting Arts ?Projects or Programmes that begin with residents, local community organisations or groups interested in the Arts and /or with Artists living in or interested in working in particular neighbourhoods. Projects or Programmes may be physical, virtual or a combination of both forms and adhere to Public Health Guidelines. All Projects must have strong collaboration between Artists and neighbourhood participants.
Neighbourhood Grants should support local arts activity, local identity and be relevant to a local area. Specific groups such as young or older people could be identified to ensure both culturally diverse and socially inclusive interests are addressed by the grant.
Involvement of participating groups needs to be shown as well as the involvement of a professional Artist. At least 30% of Arts Grant funding may be given in kind.
For more information, visit https://dublincityartsoffice.submittable.com/submit