Deadline: 30-Sep-21
Applications are now open for the Norway Community Fund (NCF) provides much needed support for the Town of Norway's non-profit organizations that work to improve residents' lives.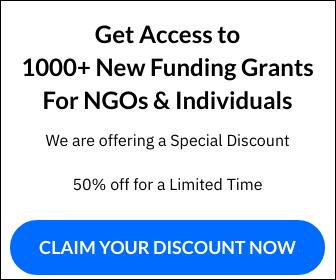 NCF encourages you to be a part of building a legacy that benefits your community, friends and neighbors for years to come.
Programs
Norway Community Fund supports projects and programs related to:
Eligibility Criteria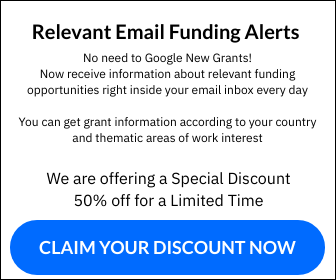 Applicants must be not-for-profit with 501©(3) status and must have received their tax-exempt determination letter from the Internal Revenue Service. All applicants must be located in, and provide services in the Town of Norway.
Criteria
Grant proposals should meet the following criteria: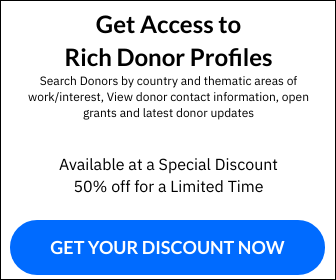 Attend to basics community needs
Demonstrate the ability to achieve and sustain significant and long-term impact
Possess well-defined objectives and measurable outcomes that improve the quality of life in the community
Include financial commitments from funding organizations other than the NCF
Illustrate plans for long-term sustainability that do not depend on recurring support from grant program.
For more information, visit https://www.norwaycommunityfund.org/home