Deadline: 1-Nov-22
The NSW Government is inviting applications for its Surf Club Facility Program to assist eligible Surf Life Saving Clubs throughout NSW to develop facilities that will enable increased participation in Surf Life Saving for all people, increased facility usage, and improved safety.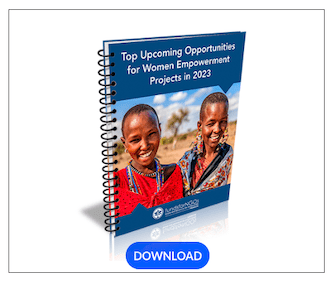 Objectives
The key objectives of the Program are:

Provide inclusive and accessible multi-sport facilities that support participation in sport and increase opportunities for women and girls, people with disability, First Nations peoples and people from culturally and linguistically diverse communities
Increase the usage and/or participant numbers in Surf Life Saving
Increase the use of Surf Life Saving facilities by community groups and/or the public
Improve safety at Surf Life Saving facilities
Improve the standard of Surf Club facilities incorporating best practice design principles
Funding Information
The NSW Government has allocated up to $5.2 million dollars for this Program in 2022/23.
The Surf Club Facility Program provides grants between $30,000 and $650,000 per project.
Eligibility Criteria
Eligible applicants are:

Surf Life Saving Clubs in NSW; or
Surf Life Saving NSW Branch. Branches are able to apply for surf club related works e.g. storage sheds for emergency equipment. However, they will only be considered if all eligible applications from Surf Life Saving Clubs in the round receive funding.

Applicants must have a Public Liability Insurance with a minimum $20 million cover.
Ineligible Criteria
Ineligible applicants are any organisation types not listed in the 'Eligible Applicants' section, and include (but are not limited to):

Organisations not affiliated with Surf Life Saving NSW
Individuals

An eligible organisation will be deemed not eligible for funding under this program if they are an organisation named:

by the National Redress Scheme for Institutional Child Sexual Abuse on its list of institutions that have not joined or signified their intent not to join the Scheme; or
by the Royal Commission into Institutional Responses to Child Sexual Abuse that has not yet joined the National Redress Scheme.
For more information, visit https://www.sport.nsw.gov.au/grants/surf-club-facility-program#important-dates