Deadline: 25 January 2017
The Swedish Institute is currently seeking applications from eligible entities for its "The Creative Force Programme" with an aim to strengthen democracy, human rights and freedom of expression in the programme's target countries.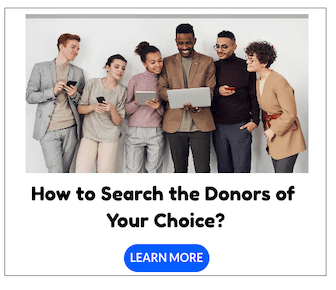 Creative Force finances collaborative initiatives involving Swedish and international organisations. They should specifically do this through collaborations which use either culture or the media as means for bringing about change.
Funding Categories
Seed funding is available for such purposes as pilot projects, project start-ups and planning trips.
Collaborative Projects: Funding is available for projects which contain a creative, capacity-building dimension and include activities such as seminars, workshops, training courses and visits.
Funding Information
Seed Funding: Applicants can apply for a maximum of SEK 100,000. The maximum project period for seed funding is 12 months.
Collaborative Projects: Applicants can apply for SEK 100,000−SEK 500,000 for a 12-month project or SEK 500,000–SEK 1 million for a project of max. 24-months' duration.
Geographic Areas
Creative Force Africa and Middle East & North Africa (MENA)
Creative Force Eastern Europe and Turkey
Creative Force Russia
Eligibility Criteria
Applicants may be civil society organisations, foundations, public sector agencies, private sector agencies or other professional actors.
The Swedish partner must have documented, relevant experience in the field and been registered in Sweden for at least one year.
How to Apply
Applications with the mandatory attachments must be submitted via web form that will be open during the application period.
Eligible Countries: Ethiopia, Kenya, Rwanda, Somalia, Tanzania, Uganda, Zambia, Algeria, Egypt, Iran, Iraq, Jordan, Lebanon, Libya, Morocco, Palestine, Syria, Tunisia, Yemen, Armenia, Azerbaijan, Belarus, Georgia, Moldavia, Turkey, Ukraine, Russia.
For more information, please visit Swedish Institute.