Deadline: 20-Feb-23
The Horticulture Innovation Lab is currently soliciting full technical applications from regionally-based organizations to research appropriate technologies for climate-smart agriculture for small-sized farms in Honduras and Guatemala.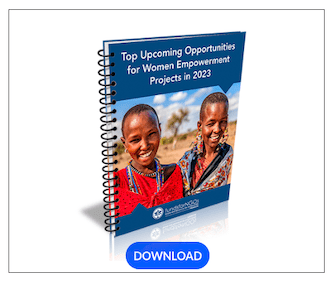 Horticulture Innovation Lab projects and initiatives focus on three key Feed the Future Global Food Security Strategy (GFSS) objectives and five cross-cutting themes.
GFSS Objectives:
GFSS Cross-cutting Themes:
Funding & Duration Information
Research Description
Trellis Fellowship Fund
Eligibility Criteria
The lead applicant organization and lead principal investigator must be from a USAID Feed the Future country from within the Central America region – specifically Honduras and/or Guatemala. Applicants can be from academic institutions, government sectors (including national agriculture research services), private entities, or other community-based organizations. While international collaboration is allowable, intellectual lead and management should remain in the region. This includes but is not limited to leading efforts in determining research methodology, implementation, and information dissemination, such as publications and conference participation. Priority will be given to research projects with budgets that include a majority of funds to regionally based partners.
For more information, visit Horticulture Innovation Lab.