Deadline: 8-Nov-22
Proposals are now invited for Belfrey Small Grants Fund in the UK.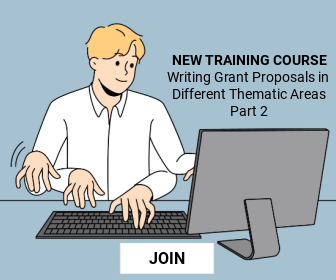 The Belfrey Small Grants Fund has been created by St Michael le Belfrey Church (also known as The Belfrey) a city-centre resource church based next to York Minster, serving the city and region.
Focus Areas
The fund will support charitable activities that focus on:
Funding Information
Eligibility Criteria
Groups must:

Be supporting people living in York
Have a management committee with at least 3 unrelated members
Be a voluntary organisation, community group, registered charity or other not for profit organisation
Have a bank account in the group's name (with two unrelated signatories as a minimum)
Have an annual income of under £200,000 based on current forecast annual income.
For more information, visit https://www.tworidingscf.org.uk/fund/the-belfrey-small-grants-fund/