Deadline: 1-Aug-22
The Kinsman Foundation is inviting applications for its Historic Preservation Grant program.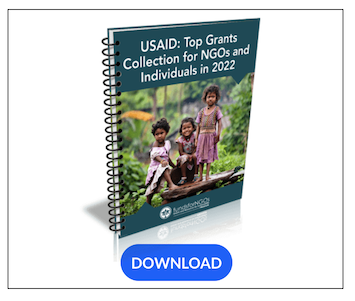 Historic preservation has been their principal funding area since their beginning. In 2006 they identified their primary interest in this area as architectural preservation — the preservation, rehabilitation, restoration and reconstruction of historic buildings, structures and related sites. Most of the projects they fund involve buildings that are listed in the National Register of Historic Places, either individually or as a contributing resource in an historic district.
They will continue to consider grants for historic preservation activities other than architectural preservation as a secondary interest. Historic Preservation grants are budgeted for approximately 40% of their total grants.
Funding Information
First-time applicants to the Small Grants Program are rarely awarded more than $5,000.
Geographical Areas: Grants are awarded in Oregon and southern Washington.
Eligibility Criteria
Preference will be afforded to nonprofits who are:

Built on an Individual's Commitment to a hope, vision or dream.
Staffed atleast in part by volunteers.
Small Independent Organizations

These grant policies are an informal summary of their granting practices and procedures. They vary in importance, depending on the individual circumstances of each situation:

Grants are made only for activities benefiting Oregon and southern Washington.
Grants are awarded only to tax-exempt nonprofit 501(c)(3) organizations and government agencies. Only exceptional situations will result in a grant that requires them to exercise the expenditure responsibility procedures required by the IRS for some grants.
Granting decisions are made by a consensus of their Board of Directors without significant staff recommendation.
There is some internal inconsistency over the question of operating support versus project support. Like many funders, they appreciate the unique results nonprofits can sometimes achieve through a special project or program. Yet they understand that often the most valuable support they can provide to organizations whose values, goals and work they admire is general or administrative support. Generally speaking, project support still is afforded a preference.
Grants outside their indicated areas of interest are initiated by the Foundation.
No matching funds are required.
There are no reapplication limits for either previous grantees or others.
An educational component to a program will not enhance its likelihood of funding.
For more information, visit https://kinsmanfoundation.org/what-we-support/