Deadline: 10 November 2017
Thomson Reuters is seeking applications for its Photojournalism grants program to develop a diverse new generation of photojournalists to tell original human stories from around the world.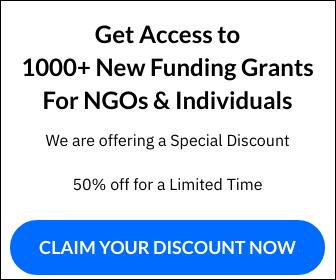 Reuters Pictures is offering up to eight $5,000 USD grants to passionate photojournalists or students of photojournalism who are interested in working on photo assignments and projects to advance their abilities and tell new stories.
The photojournalism grants are being launched on the first day of the Visa pour l'Image international festival of photojournalism, taking place in Perpignan, France. Aspiring photojournalists attending the festival will be able to visit the Reuters stand, located in stand 23-24 on the second floor of the Palais des Congrès, where The Wider Image editors Gabrielle Fonseca Johnson and Marika Kochiashvili, as well as Yannis Behrakis, will be available to provide portfolio reviews and advice.
Eligibility Criteria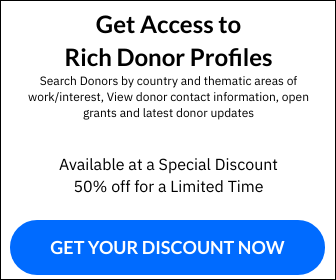 Any passionate photojournalist or student of photojournalism may apply.
Candidates need not be professional photojournalists but must demonstrate an ability to successfully conceive and complete their grant project. The foundation is excited to work with emerging talents who can tell stories from new perspectives and as a global business we rely on diversity of culture and thought to deliver on our goals.
To ensure we can do that, we seek talented, qualified employees around the world regardless of race, color, sex/gender, including pregnancy, gender identity and expression, national origin, religion, sexual orientation, disability, age, marital status, citizen status, veteran status, or any other protected classification under country or local law.
How to Apply
Applicants must submit a CV and a 35-50 picture portfolio (JPEG format) of both single images and multi-image stories.
Applicants must also submit a detailed cover letter explaining a project or idea to use the grant.
A focused project about a subject in a community or location close to applicants that they can reasonably complete in a few weeks or months is advisable.
Applicants can apply via given website.
For more information, please visit Photojournalism Grants.