Deadline: 29-Oct-21
The Township of South Frontenac is pleased to announce the applications for Lake Ecosystem Grant Program to support projects focused on encouraging the preservation, restoration, monitoring, and analysis of lake ecosystems within South Frontenac.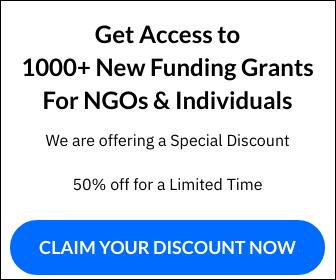 Targeted at non-profit organizations looking to make positive changes within their local waterbody ecosystem, the Lake Ecosystem Grant program looks for projects that aim to reduce or limit diffuse, point source runoff caused by human disturbance of the land, create or increase shoreline buffer zones, protect or enhance wildlife habitat, or provides for lake environment monitoring and inventory collection. Other projects that can demonstrate benefits to lake ecosystems in other ways will also be considered.
Objectives
Reduces or limits diffuse or point source runoff primarily caused by human disturbance of the land
Creates or increases buffer zones along the lakeshore and/or banks of creeks and streams that drain into the lake
Protects or enhances wildlife habitat
Enables or performs monitoring and/or inventories of the lake environment and its contributing watershed in order to fill knowledge gaps
Funding Information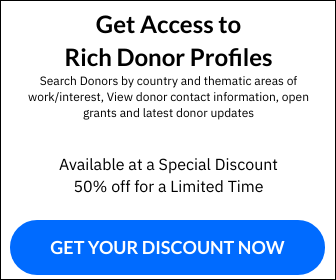 The Lake Ecosystem Grant Program is designed to fund projects up to $10,000, with larger requests considered on an exceptional basis.
Eligibility Criteria
Priority will be given to projects that have the greatest positive impact on the health and welfare of lake ecosystems in South Frontenac. Project proposals may involve an entire lake, multiple water bodies, or other upstream and downstream components.
Non-profit organization:

is a community organization with an interest in lake ecosystems within the geographic boundaries of the Township of South Frontenac
has the ability to show long-term sustainability through a robust volunteer base and stable financial governance
receives less than 75% of its operating budget from government grants
can demonstrate a long-term commitment to lake stewardship
For more information, visit https://www.southfrontenac.net/en/town-hall/Municipal_Community_Grant_Programsaspx.aspx#Lake-Ecosystem-Grant-Program-Second-Intake-Now-Open