Deadline: 5 February 2017
The Waterloo Foundation (TWF) is seeking applications for its World Development Main Grants Programme to address "Sexual and Reproductive Health/Family Planning" with an aim to: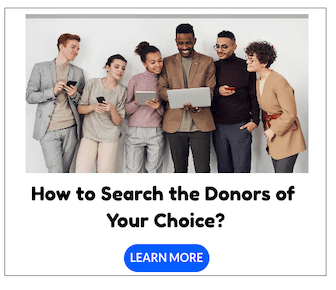 Improve access to a range of modern contraceptive methods and wider sexual health and reproductive services,
Increase understanding, awareness and demand for family planning services.
TWF believes that good sexual and reproductive health enables individuals to have more choices and opportunities, and better life chances. High rates of population growth, particularly in low-income countries, are putting great pressure on already stretched resources and services.
Funding Information
The majority of grants in this programme will be for a total of over £50,000, although very occasionally the foundation will provide grants of over £100,000 per year.
Grant durations are usually between 1-3 years.
Programme Criteria
evidence from previous work undertaken to indicate that your organisation has a history of successfully providing access to a range of modern contraceptive methods
evidence that your organisation is able to ensure a continual, and not one-off, supply of contraception
evidence that clients have demonstrated continued contraceptive use
description of the longer-term impacts of your family planning programmes
Eligibility Criteria
The foundation prioritise providing funding support to UK-based charities, many of whom work in close partnership with smaller local NGOs based in the countries in which they operate.
How to Apply
Applications must be submitted via email at the address given on the website.
Eligible Country: United Kingdom
For more information, please visit The Waterloo Foundation.