Deadline: 22-Aug-22
The U.S. Embassy Skopje Public Affairs Section (PAS) of the U.S. Department of State announces an open competition for organizations to submit applications to carry out its U.S. Speakers' Program.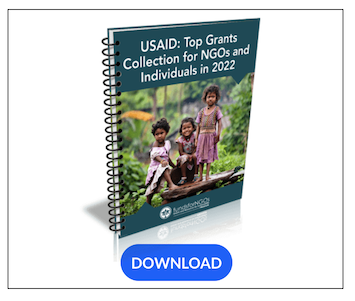 The Speakers' Program brings dynamic U.S. citizen experts to North Macedonia to engage professional and student audiences throughout the country on topics of strategic importance to the United States and North Macedonia.
Specifically, the program seeks to engage local audiences on rule of law reforms; judicial independence; government accountability and transparency; modern journalism practices; combating disinformation; cybersecurity; climate and security issues; diversity, equity, and inclusion; and advancing women's economic empowerment through the shared knowledge, expertise, and know-how of U.S. experts.  The program also seeks to establish concrete networking and contact-building opportunities among U.S. experts and local audiences.
Programs may take place in person or virtually (note: due to COVID travel restrictions, all applications should include a plan for virtual engagement).  They highly recommend potential applicants to collaborate and coordinate with project partners in North Macedonia in order to implement the requested programs successfully.
Objectives
Funding Information
Participants and Audiences
Priority Region: North Macedonia
Eligibility Criteria
For more information, visit https://www.grants.gov/web/grants/view-opportunity.html?oppId=341324