Deadline: 31-Mar-23
The U.S. Embassy Budapest Public Diplomacy Section (PDS Budapest) of the U.S. Department of State is pleased to announce that funding is available through its Public Diplomacy Small Grants Program.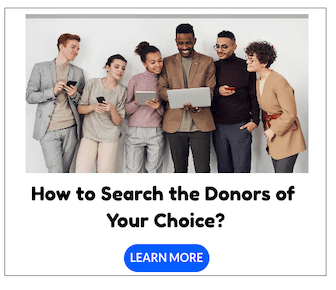 Purpose of Small Grants
Priority Program Areas
Funding Information
Ineligible Projects
Participants and Audiences: They seek proposals for geographically and demographically diverse audiences within Hungary.
Eligibility Criteria
For more information, visit Grants.gov.