Deadline: 7-Oct-21
The UK Research and Innovation (UKRI)is offering Grants for Digital solutions to reduce energy demand and carbon production.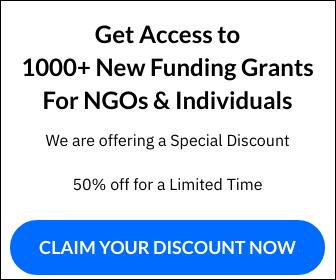 Funding Information
Total fund: £400,000
They plan to award approximately eight proposals from this opportunity.
Grants must start on 1 December 2021.
It is expected that proposals will be:

up to 12 months in duration
up to £62,500 full economic cost – they will fund at 80% (£50,000) of this.

Equipment over £10,000 in value (including VAT) is not available through this call. Smaller items of equipment (individually under £10,000) should be in the 'directly incurred – other costs' heading.
Eligible Projects
Your project could focus on: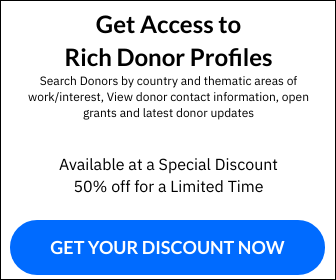 sustainable digital technologies
business model innovations
digital-enabled analysis of embodied emissions.
Scope
This is an opportunity for funding novel short-term research studies in fundamental EPS research which focus on the interface of digital technologies and decarbonisation.
Funding is available for feasibility studies that explore how digital technology can be used to support the reduction in energy demand and carbon production on the journey to net zero.
Your project must address one of the following research themes:

development or application (or both development and application) of sustainable digital technologies to manage supply and demand
business model innovations to support the digitalisation of energy
digital-enabled analysis of embodied emissions along whole value chains and embedded in product solutions.

For these research themes, applicants should consider the different actors, including (but not limited to) industry and communities which are energy poor. Proposals can be submitted that focus on either:

specific sectors, industries or both
the development of cross-cutting capabilities.

While they understand research in this area can be interdisciplinary, the majority of the project must be in the remit of EPSRC.
Eligibility Criteria
Standard EPSRC eligibility rules apply.
Research grants are open to:

UK higher education institutions
research council institutes
UKRI-approved independent research organisations
eligible public sector research establishments
NHS bodies with research capacity.

You can only be an investigator on one proposal submitted to this opportunity (as either principal or co-investigator).
You can apply if you are resident in the UK and meet at least one of the eligibility criteria below: are employed at the submitting research organisation at a level equivalent to lecturer or above

hold a fixed-term contract that extends beyond the duration of the proposed project, and the host research organisation is prepared to give you all the support normal for a permanent employee
hold an EPSRC, Royal Society or Royal Academy of Engineering fellowship aimed at later career stages
hold fellowships under other schemes (please contact EPSRC to check eligibility, which is considered on a case-by-case basis).

Holders of postdoctoral level fellowships are not eligible to apply for an EPSRC grant.
For more information, visit https://beta.ukri.org/opportunity/digital-solutions-to-reduce-energy-demand-and-carbon-production/