Deadline: 13-Aug-20
The UK PACT (Partnering for Accelerated Climate Transitions) is pleased to announce the launch of Call for Proposals for projects in Mexico for UK PACT's Country Programmes.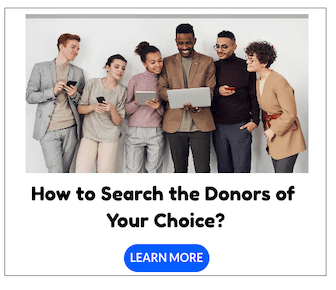 In Mexico, UK PACT welcomes the submission of Expressions of Interest for projects in green finance, energy, sustainable mobility, forests and land use and climate policy support.
UK PACT is a £60m flagship programme under the UK's International Climate Finance (ICF) portfolio. It is part of the UK's £5.8bn commitment to International Climate Finance by 2021 to tackle climate change. Through its grants, UK PACT aims to improve the capacity and capability of key public, private and civil society institutions to reduce emissions and foster inclusive economic growth in partner countries.
Funding Information
UK PACT will
award
successful projects with grants within the range of approximately £100,000 up to a maximum of £500,000. With an estimated start date of January 2021, all projects will deliver capacity-building in priority sectors to support partner countries to pursue greater climate ambition.
UK PACT has supported four Mexican cities (Hermosillo, Valle de Bravo, Naucalpan and Zapopan) to prepare projects to access private financing for their development and implementation, with the aim of offering green, affordable and safe public services for their inhabitants.
Projects supported by UK PACT have achieved capacity building with key actors, including the Union Congress, on issues of sustainable mobility, forest protection and energy, as well as investors and financial regulators to incorporate climate and social risks into their investments.
Projects will be chosen through an open call to prospective applicants following two stages:
Expression of Interest (EOI) to outline how a proposed project responds to the call; and
a request for detailed proposals for those shortlisted at the EOI stage.
For more information, visit https://www.ukpact.co.uk/news/call-for-proposals-for-mexico-uk-pact-projects-opens-today