Deadline: 4-Oct-21
The Community Foundation for Northern Ireland has launched its Reunited Refugee Families Welcome Fund to support up to 30 community organisations to develop activities which involve reunited families across three cities (Belfast, Leicester, Plymouth).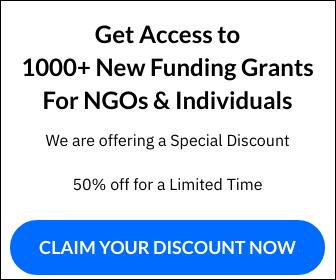 Aims
to support host communities in building social connections with arriving refugee families and refugees already residing within the areas.
to provide activities to arriving families and refugees already residing within the areas above, helping them build social bridges with the host community.
Funding Information
Through the AMIF-FRIS funding, a total of £120,000 will be used to support up to 30 community organisations.
Funded activities will:

Be open to, and of interest to, reunited refugee families and refugees residing in the areas.
Cost between £1,000 and £4,000.
Activities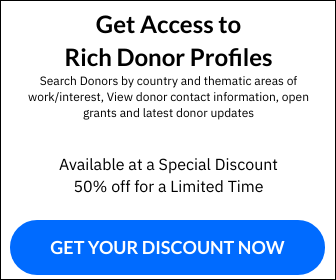 Community activities such as those listed below will be funded:
Joint activity workshops leading to a co-designed event
Family cooking sessions
Parent and child groups
Sports (including women only)
Arts and performing arts
Music
Hobby classes
Street parties
Women's wellbeing groups.
Eligibility Criteria
Applicants must demonstrate their organisation: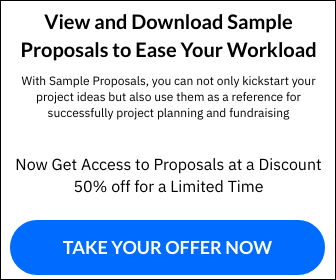 Has a signed constitution and minutes of the meeting when the constitution was agreed.
Has a separate organisational bank account.
Has a copy of most recent annual accounts and all key governance documents set out in application.
Can deliver an activity that will promote social connections between reunited refugee families and the host community.
Can monitor and evaluate activities against the aims of the Fund as per the application.
Will complete a final monitoring and evaluation report provided by the funding organisation.
Community organisations involved
It is envisaged the organisations will be 'host community' organisations i.e. predominantly run or attended by long term UK residents. It is also possible for organisations to be 'refugee community' organisations with an aim to include 'host communities' in their activities.
The funding will help those organisations support long-term integration, develop opportunities to contribute to community by reducing barriers and creating social connections.
Public sector organisations cannot tender for funding, nor can they hold any of the funding on behalf of other organisations.
For more information, visit https://communityfoundationni.org/grants/family-reunion-integration-service-bridges-community-activities/