Deadline: 29-Jun-22
The United Nations Development Programme (UNDP) is calling for proposals for Public Financial Management Project that aims at strengthening the overall governance and public financial management systems at the state level.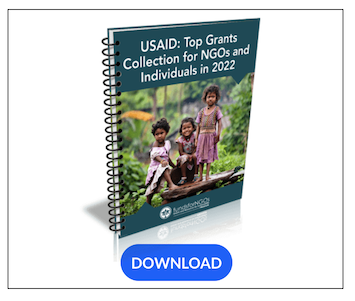 Objectives
The main objective of the grant is to identify State Mentoring Team and building their capacity in public financial management, specifically for accountability and transparency in the revenue generation and usage for the provision of social services in the 3 States of Central Equatoria, Northern Bahr El Ghazal, and Western Equatoria to:
Enhance the capacities of the mentoring team in each state to play a vital role in advocating for accountability for revenues generated for the provision of social services to the people.
Able to discuss with duty bearers the need for efficient use of the revenue generated
Appreciate the SDGs and be able to advocate for them.
Promote for the localization of the SDGs and implementation of the SDGs at all levels
Funding Information
The budget should be detailed, complete, rational, and realistic and must not exceed the equivalent of USD$ 50,000.00 per location.
The Project duration is three months.
Deliverables
The organisations are encouraged to develop their own methodology for the training and others during the period of implementation of the assignment. Expected results will include the following:
Needs assessment and gap analysis
Organize the mentoring team
Prepare training guidelines/manuals
Undertake training
Report on the training process
Eligibility Criteria
The CSO/NNGO/CBO must meet the following criteria to be eligible for selection:
Be legally registered as CSO/NNGO/CBO and in possession of a valid registration certificate.
Mandate and founding document should be in line with the activities for which the fund is being sought.
Have an established office in the proposed location of implementation, as well as experience in implementing similar/related activities.
The ability to effectively implement in proposed locations.
For more information, visit https://procurement-notices.undp.org/view_notice.cfm?notice_id=92725