Deadline: 6-Aug-21
The Northampton Community Foundation is pleased to announce the Margaret Giffen Community Fund to support projects up to £3000 tackling disadvantage and poverty across Corby, Kettering and East Northamptonshire.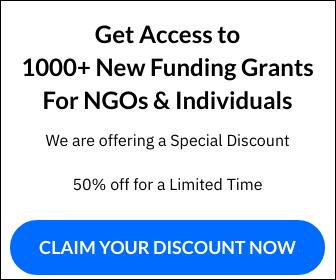 Projects
Example projects might include:
Projects tackling child poverty, food poverty or fuel poverty
Free or low cost access to arts, sports and recreational activities for families on a low income
Advice, advocacy and support services for vulnerable residents
Grant Amount: Up to £3,000
Eligibility Criteria
Your project can be a new activity, start up costs for a new group or service or building on the good work you already do. Revenue and Capital Funding is eligible.
Your group must be a small, locally managed, voluntary, community or self-help group.
Your total budget for the project you are applying for cannot be more than £20,000
You must have people volunteering to help with your activity, who are not part of your management committee
You must have a set of written rules or a constitution that your group adheres to. They can help advise you on how to do this especially if you are a new group
You must take care to ensure that young people or vulnerable people taking part in your activity do not come to any harm whilst in your care. To this end, you must have written procedures for keeping young people and/or vulnerable people safe otherwise known as a Child Protection or Vulnerable people's policy.
For more information, visit http://www.ncf.uk.com/grants/grant-finder/margaret-giffen-community-fund