Deadline: 1-Sep-21
The Akonadi Foundation is seeking applications for its So Love Can Win Fund to provide general support to Oakland's organizers, storytellers, culture bearers, and healers who seek to ignite and implement a radical collective vision of freedom and racial justice.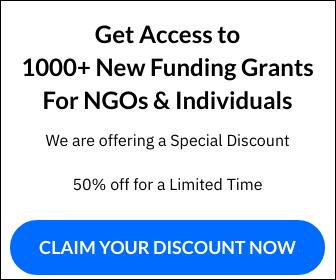 Focus Areas
Applicants must employ at least one of the following strategies:
Organizing: Base-building organizations that mobilize, support, develop, and build power with their members.
Arts & Culture: Cultural formations that use culture as a tool for racial justice movement building.
Healing: Healing justice collectives and organizations providing accessible and relevant healing, wellness and self-care practices using an anti-racist political frame.
Voice: Oakland-focused journalism or narrative efforts that highlight racial justice movement building and/or issues impacting Black, Indigenous or people of color communities with an emphasis on promoting community leadership, mutual aid, and cultural resilience.
Funding Information
$220,000 of $500,000 in available funding to be dispersed in Round 2.
Round 1 is now complete with $280,000 distributed to 27 groups.
$10,000 general support grants.
Larger grants may be considered on a case-by-case basis. On occasion, the foundation may consider funding proposals at a higher level, such as coalitions or partnerships that are applying under one proposal.
Eligibility Criteria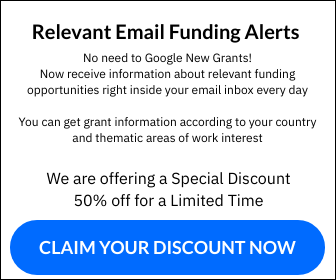 In order to apply for a 2021 So Love Can Win grant, applicants must:

Be an organization, group, formation or collective.
Be based in Oakland.
Be led by Black, Indigenous, people of color and demonstrate a history of work with Black, Indigenous, people of color in Oakland.
Have 501(c)(3) status or are fiscally sponsored.

Akonadi is continuing its partnership with the Social Good Fund, which will waive its normal fiscal sponsorship fees to groups that have been approved for a So Love Can Win grant. If you need a fiscal sponsor, please let them know in the So Love Can Win application.
Akonadi Foundation will prioritize grant support to the following:

Organizations with budgets under $500,000.
Organizations that advance the leadership of women, trans, queer and non-binary communities; immigrant and undocumented communities; and people who are formerly/currently incarcerated and their families.
For more information, visit https://akonadi.org/so-love-can-win/