Deadline: 15-Jul-22
The Rhode Island Foundation (RIF) is now inviting applications for its Organizational Development Grants.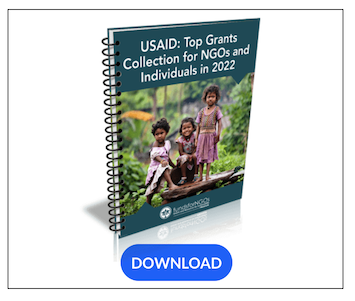 A strong nonprofit sector, able to meet the needs of the community, requires strong nonprofit organizations. To that end, they offer organizational development grants that can be used to fund activities that strengthen and improve organizational efficiency and effectiveness.
This may include strategic planning, business planning, feasibility studies, fund development planning, marketing and communications planning, planning for reorganization, streamlining, and/or mergers, financial management planning or systems adoption, and transition or succession planning.
Funding Information
Organizations can apply for up to $10,000.
Criteria
Proposals are evaluated on the clear articulation of need, the organization's ability to demonstrate readiness to undertake the proposed project, and the clarity of measurable outcomes.
Beyond these criteria, consideration will be given to organizations in the early stages of development, particularly if their work addresses a population or issue that is underserved, as well as organizations whose work shows considerable potential for long-term impact.
Grantees should plan to keep Foundation staff apprised of their progress. All grantees will be expected to submit a final report, describing the success of the project against its stated goals. From time to time, Foundation staff may convene grantees to share experiences and lessons learned.
For more information, visit https://rifoundation.org/grant/organizational-development-grants