Deadline: 1-Nov-21
The New York Foundation (NYF) has an open call for community organizing groups in New York City to request support for their work.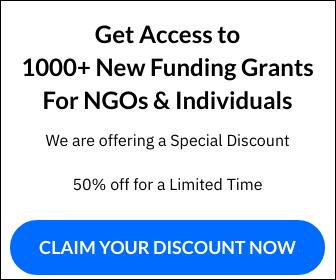 They fund grassroots organizing and movement-building with multi-year general operating support grants and capacity-building support. Although they do not focus on specific issues, as a foundation committed to supporting racial, economic, gender, and climate justice, they do prioritize groups that center these values and who are led by people from the communities they serve.
Priority 
They place a priority on supporting community organizing and advocacy: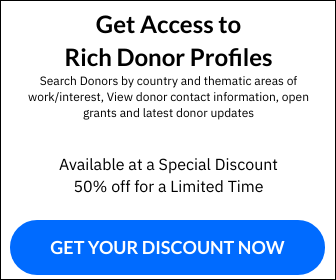 They define community organizing as bringing people together to identify issues and take joint action to bring about change. Drawing on a broad constituency that shapes and guides their agenda, community organizing groups develop and train leaders, work to promote accountability, and bring about both personal transformation and systemic change.
They define advocacy as a strategy that raises or rallies public attention or action, in order to bring issues into the realm of public concern and affect policy change. Advocacy may be carried out by those directly affected or by others working on behalf of a constituency.
Pledges
They've signed on to the following pledges and their concrete asks to guide their commitments:
Answer the Uprising:They are committed to supporting Black-led organizing and movement-building and explicitly centering racial justice and ending police violence as a part of their grantmaking.
Grantmakers United for Trans Communities (GUTC) Pledge: They are committed to supporting trans-led organizations and organizations working on trans issues, especially those that work at the intersections of racial, economic, gender, and climate justice.
Disability Inclusion Pledge: They are committed to examining their grantmaking programs, policies, and practices to determine how they can be more inclusive of people with disabilities.
What they do not Support?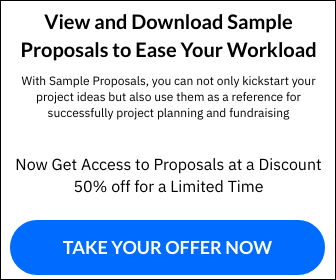 They do not make grants to individuals or to capital campaigns. They do not consider support of research studies, films, conferences, or publications.
They do not consider requests outside New York City except from organizations working on statewide issues relevant. Their charter prohibits them from making grants outside the United States.
Eligibility Criteria
They are open to startups and emerging organizations, and will consider:

Organizations working with overlooked constituencies and/or in neighborhoods that have been neglected and under-resourced;
Organizations with limited access to foundation funding;
Critical social justice issues that have not yet received public attention.

All organizations that apply for a grant, regardless of the strategy they utilize or the issue they address, must:

Involve New York City or a particular neighborhood of the city;
Address a critical or emerging need, particularly involving youth or the elderly;
Use a racial justice lens to inform all aspects of their work;
Value leadership that reflects marginalized constituencies, particularly people of color, women, LGBTQ people, and people with disabilities;
Articulate the social, policy, and movement landscape in which they work; and
Articulate how a grant from the Foundation would make a meaningful contribution when compared to the size of the organization's budget.
Criteria
Their grants support community-initiated solutions to solve local problems, constituents mobilizing for adequate and equitable resources, and groups organizing a collective voice among those whose voices have not been heard. Their grantees address a wide diversity of issues, but share a commitment to inspire New Yorkers to become more informed, active participants in the life of the city.
They support organizations that:

Engage people most immediately affected by various forms of inequity and oppression;
Include leadership development in their organizing and advocacy approach;
See opportunity and demonstrate readiness to undertake social change efforts;
Are collaborative and build alignment through coalition work with allies that have similar goals and values; and
Prioritize racial, economic, gender, and climate justice.
For more information, visit https://nyf.org/how-to-apply/