Deadline: 1-Nov-21
The South Arts is offering Traditional Arts Touring Grants program to increase the public awareness, understanding, and appreciation of the traditional arts in the South by bringing artists together in Southern communities.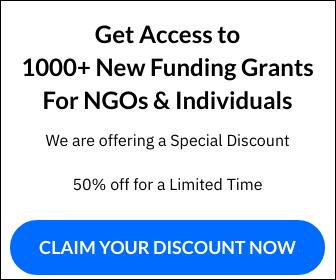 Goals
The Traditional Arts Touring Grant Program works to increase public awareness, understanding and appreciation of the traditional arts in the South, through funding projects that bring a traditional artist/ensemble for a two-day residency in Southern communities.
This funding program is open to a wide variety of organizations, including community cultural organizations, schools/colleges/universities, libraries, museums, performing arts presenters, etc. The program serves both communities and traditional artists.
South Arts is committed to diversity, equity, and inclusion. They have prioritized this commitment to ensure that Black, Indigenous, and People of Color (BIPOC) led and LGBTQIA+ led organizations are represented as both applicants and grantees. In addition, they encourage applications for projects that engage BIPOC and LGBTQIA+ artists.
They acknowledge the current realities and impact of the ongoing COVID-19 pandemic on cultural arts programming.
For the 2021-2022 grant cycle, they will accept applications for live, in-person performances and education activities; or live, virtual presentations and education activities. Traditional artists who reside in an organization's state are eligible for inclusion in the project application.
Funding Information
Traditional Arts Touring Grants are available for requests from $1,000 up to $5,000. This program requires a 1:2 match.
Eligibility Criteria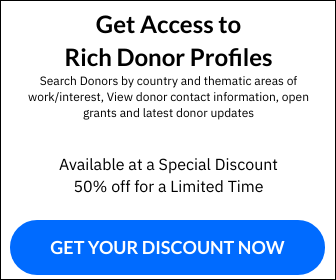 Nonprofit organizations, official units of government, and educational organizations in South Arts' nine-state region are eligible to apply. South Arts' nine-state region includes Alabama, Florida, Georgia, Kentucky, Louisiana, Mississippi, North Carolina, South Carolina, and Tennessee.
Organizations must have not-for-profit, tax-exempt status, or be an official unit of local, county or state government.  Governmental organizations must provide proof of government status. Educational institutions (schools, school systems, colleges, and universities) are eligible. South Arts does not accept applications from fiscal agents for this grant program.
All applicants must have a DUNS number. Applications will not be accepted from organizations that do not have a DUNS number. Visit the Dun & Bradstreet website for additional information about DUNS numbers as well as instructions on how to receive one.
Eligible projects must include the following:

Engagement of a traditional artist or ensemble that resides in South Arts' region for, at minimum, one live public presentation and two live educational activities
A residency of a minimum of two days
A public presentation

Projects must take place in the applicant's state
Projects may include performing (music, dance, and storytelling) and/or visual arts/crafts.
Organizations that have failed to submit final reports for any previous South Arts grant by the time of this application will not be considered for funding in this grant cycle.
Organizations that fail to properly acknowledge South Arts' AND the National Endowment for the Arts' support in programs and press materials will not be considered for additional funding.
Organizations are eligible for only one Traditional Arts grant through the South Arts' fiscal year July 1, 2021-June 30, 2022.
Organizations currently receiving funding through South Arts' Presentation Grants or Literary Arts Touring Grants are not eligible for this grant program.
For more information, visit https://www.southarts.org/community-organization-grants/traditional-arts-touring-grants