Deadline: 18 November 2017
The United States Agency for International Development (USAID) in partnership with the private sector is seeking concept papers from eligible entities for Global Development Alliance (GDA) Annual Program Statement (APS) which is designed to catalyze, facilitate and support such collaboration.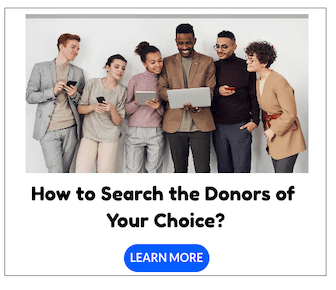 This APS is an invitation to co-creation that USAID extends to the private sector and other organizations interested in working closely with the private sector to achieve significant and sustainable development results and impact.
Characteristics
Focus on Development Impact
Based on Complementary Interests and Objectives
Market Based Approaches and Solutions
Extensive Private Sector Collaboration: Co-Creation and Shared Responsibility
Significant Private Sector Contributions for Increased Impact
Increased Scale, Efficiency, and Effectiveness
Eligibility Criteria
USAID welcomes applications from many types of organizations including U.S. and non-U.S. private businesses, business and trade associations, foundations, U.S. and non-U.S. Non-Governmental Organizations (NGOs), faith-based organizations, international organizations, U.S. and non-U.S. colleges and universities, civic groups, regional organizations, etc.
All applicants must be legally recognized organizational entities under applicable law.
An individual cannot apply as an applicant.
How to Apply
The application procedure consists of two phases:

Concept Papers
Full Applications

Based on the Concept Papers, USAID will determine whether to request a full application from an appropriate partner in a proposed alliance.
For more information, please visit this Global Development Alliance.
To learn about other open grants from USAID, click on the 'next' link below.
Also check out our free guide on 'How to apply for US Government Grant opportunities through the Grants.gov website.'
Premium Video: How to Raise Funds from USAID. In this 90-minute video, you will learn about the USAID Geographic priorities, Issue Sectors and Financial Instruments & Eligibility; information sources for upcoming calls for proposals; and the Request for Application Process & the Basic overview on developing the Letter of Interest (LOI), Budget and Full Grant Application. Click here to login as a Premium Member to view it now. Not a Premium Member? Sign up here!