Deadline: 17-Oct-21
The United States Agency for International Development (USAID) is seeking applications for a cooperative agreement from qualified entities to implement the Promoting the Voice and Leadership of Women Activity.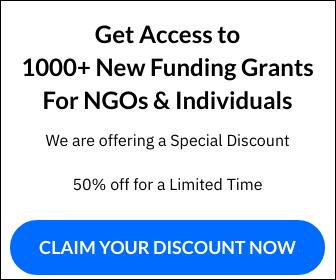 USAID/Jordan seeks transformative change to advance women's empowerment throughout the country. The desired end state of this Activity requires thoughtful national and local level interventions to advance the three objectives of this Activity and address the intertwining relationships between laws, institutional barriers, and gender norms, power relations, and roles.
The goal of the Promoting the Voice and Leadership of Women Activity is to increase the voice, agency1 and leadership of women in Jordan to increase their engagement in decision-making within their family, immediate community and at the national level and thus contribute more meaningfully to Jordan's stability, economic prosperity and governance. This will be achieved through three mutually reinforcing objectives:
Strengthened legislative framework enforcement and institutional capacity,
Increased adoption of inclusive social norms, and
Enhanced women's skills and opportunities for voice and leadership.
Cross Cutting Themes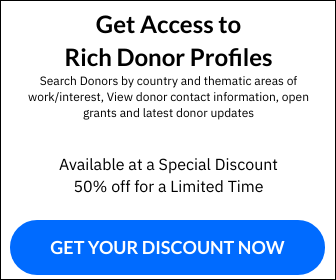 Coordination and collaboration: The Activity is expected to build on the achievements and lessons learned of previous and ongoing USAID/Jordan programming. Accordingly, USAID/Jordan seeks creative approaches to partner and sub-partner coordination around the topic of women's empowerment.
Private Sector Engagement: USAID recognizes the value of engaging the private sector to help shape solutions that achieve sustained impact and can carry forward long after USAID's support has ended.
Media: While this Activity will not focus on building capacity of the media sector as a standalone objective, it will utilize media as a modality for disseminating information and messages to promote positive gender norms and build support for legislative reforms and enforcement.
Funding Information
USAID intends to award one (1) Cooperative Agreement pursuant to this notice of funding opportunity. Subject to funding availability and at the discretion of the Agency, USAID intends to provide up to US $27,000,000 in total USAID funding over a five (5) year period.
Geographic Focus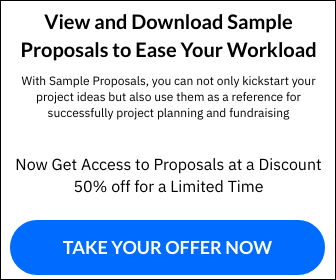 The Activity should take into consideration the unique needs of the different demographic groups and geographic areas in Jordan, and accordingly undertake relevant and responsive interventions. This Activity is inclusive of all persons residing in Jordan and can cover the entire country or specific geographic areas as long as the Recipient clearly justifies and adequately explains the proposed interventions based on needs and reflect the proposed focus in its monitoring plans.
Eligibility Criteria
Eligibility for this NOFO is not restricted.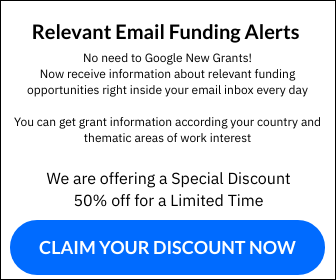 For more information, visit https://www.grants.gov/web/grants/view-opportunity.html?oppId=335728