Deadline: 26 April 2016
ViiV Healthcare is seeking proposals from organisations for its Positive Actions for Girls and Women Fund with an aim to tackle the harmful practices and norms that limit the aspirations of girls and women and increase their vulnerability to HIV and to fund projects which focus on the reducing the commoditization of girls as well as supporting projects and organisations that advocate for girls and women.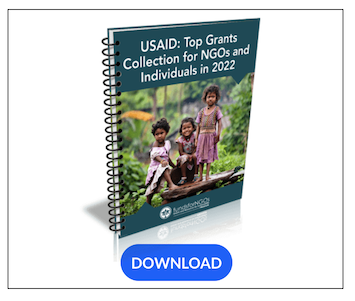 Objectives
Funding Information: The 2016 Call for Proposals is limited to applications of £50,000 over two years (about £25,000 per year).
Focus Areas
Selection Criteria
Eligibility Criteria
How to Apply
Interested applicants can apply via given website.
For more information, please visit ViiV Healthcare.