Deadline: 2-Dec-22
Waitaki District Council is calling applications for its Creative Communities Scheme (CCS) to relationship between Creative New Zealand and local authorities, and supports opportunities for New Zealanders to participate in the arts in their local area.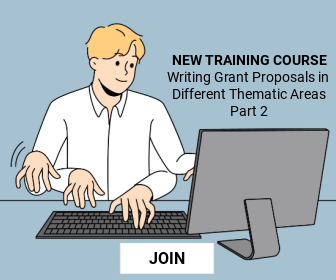 Can I get funding for my project?
To get funding through CCS your art project must do at least one of the following:

Participation – Your project will create opportunities for local communities to engage with and participate in the arts.
Diversity – Your project will support the diverse arts and cultural traditions of local communities, enriching and promoting their uniqueness and cultural diversity.
Young People – Your project will enable and encourage young people (under 18 years) to engage with and actively participate in the arts
Eligible Projects
Your project must also:

take place within the Waitaki District
be completed within 12 months of funding being approved
benefit local communities
not have started or finished before CCS funding is approved
not have already been funded through Creative New Zealand's other arts funding programmes.
Eligibility Criteria
You must be an individual or group. Individuals must be New Zealand citizens or permanent residents.
If you have already received funding from CCS for a project, you must complete a report on that project before making another application, unless the project is still in progress.
If this project has already received funding from one of Creative New Zealand's other funding programmes you will not be able to also receive CCS funding for the same project.
For more information, visit https://www.waitaki.govt.nz/District/Community-Grants-and-Awards/Creative-Communities-Scheme