Deadline: 30-Nov-20
The Taupo District Council is seeking applications for the Waste Minimization Fund to provide individuals, community groups and organizations with the opportunity to fund initiatives that: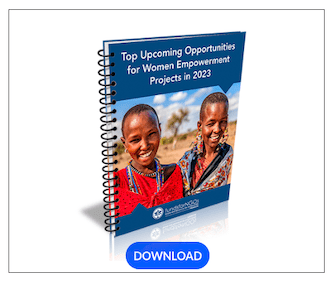 Reduce the generation of waste;
Encourage the reuse and recovery of materials;
Divert waste from landfill through reuse, repair, recycling, and composting;
Raise awareness of issues around food waste, single-use plastics, and other wastes.
Funding Information
Grants are available for up to $5,000 from an annual contestable fund of $10,000. The funding comes from the national waste levy, which is set by the Ministry for the Environment (MFE).
Eligibility Criteria
To apply you must be an individual, school, business, iwi/Maori group, community group, early childhood center, or other community-based organization within the Taupo District.
Projects must be based within the Taupo District and mainly benefit the Taupo community.
Projects must contribute to waste minimisation, waste avoidance, the reduction of waste to landfill, and/or the recovery of materials or energy.
Applicants must demonstrate sound financial responsibility, clear objectives and planning, ways of measuring performance and the success of the project, and reporting this progress.
The funding granted must be used within one year to see the project to completion or until the project becomes self-funding.
Eligibility for funding will be discretionary to the Taupo District Council and decisions will be final.
If you have been allocated funding, you must read and sign the Terms and Conditions
For more information, visit https://www.taupodc.govt.nz/property-and-rates/rubbish-and-recycling/waste-minimisation/waste-minimisation-fund