Deadline: 1 December 2016
The Waterloo Foundation (TWF) is currently inviting applications for its Tropical Forests programme with an aim to work to protect tropical rainforests for their value to the climate, communities and biodiversity, principally through avoided deforestation. The foundation will consider both practical local projects, and strategic initiatives.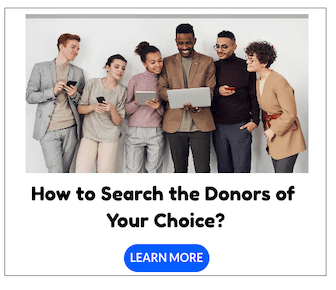 Local projects
Applications for practical local projects that foundation will consider would typically be working on a specified tropical forest area, defined in hectares. Applicants will need to demonstrate how their project involves:
Exposing, addressing and overcoming the local drivers of deforestation
Management of the specified area
Methods to measure and monitor the protected area
Sustainable livelihoods for forest-dependent communities
Strategic projects
The Foundation will consider applications for strategic projects that are working on addressing the drivers of deforestation on a wider or international scale. These could include:
Working on international or regional forest policy
Campaigning for improved practices in commerce
Innovative ways of reducing deforestation e.g. financial systems or solutions based on the value of forest ecosystem services
Funding Information
The foundation will consider providing one off and multi-annual grants (usually for up to three years).
The majority of grants in this programme will be for a total of £50,000 – £100,000.
Eligibility Criteria
Applicants that refer to the availability of this information in their initial proposal will be given priority:
For tropical rainforest local projects:

Applicants should be able to evidence previous successful tropical rainforest projects, with outcomes including:
Demonstrable protection of an area of tropical rainforest specified by hectare and cost;
Implementation of a management plan;
Improved livelihoods and income levels of forest-dependent communities.
The area of tropical forest the project will protect in hectares.

For tropical rainforest strategic projects:

Evidence of previous successful strategic programmes e.g. an attributable change in policy or improved supply chain
For applicant's proposed programme, the specific measurable outcomes that applicant expect the programme to achieve, and the methods applicant will use to monitor these outcomes;
The strategy put in place to ensure the sustainability of the programme's objectives for the long term.
How to Apply
All applications must be submitted via email given on the website.
Eligible Country: United Kingdom
For more information, please visit Tropical Forests Programme.