Deadline: 27-Jul-22
The Fish & Wildlife Foundation of Florida is seeking applications for its Tag Grants.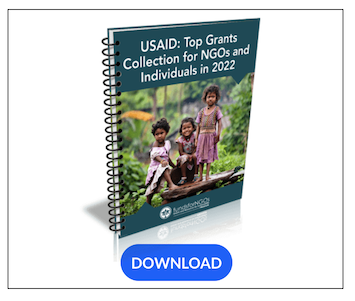 Focus of Grants 
Conserving and managing lands open to public hunting; improving access to and amenities on publicly accessible hunting lands; supporting hunting stakeholder meetings; promoting gun and hunting safety programs for all ages, including youth hunting programs; support generally for the shooting sports in Florida, including competitive shooting and archery.
Current Priorities
Conservation of lands open to public hunting.
Ecological restoration and improvement of public hunting lands.
Note: A limited number of mini-grants (up to $1k) are available to organizations hosting a public hunting land or area clean-up event.
Conservation management of game species (deer, turkey, etc.).
Research and control and removal of non-native or otherwise invasive plants and animals that degrade native Florida ecosystems.
Increasing public access to hunting lands.
Programs to attract women and minorities to hunting and shooting sports.
Archery programs for youth and adults.
Gun and hunting safety programs for all ages.
Funding Information
Wildlife Foundation of Florida" grant requests of up to $75,000 will be considered. Most grants will range from $1,000 to $25,000.
The project period will be from January 1, 2023, to December 31, 2023 (12 months).
Eligibility Criteria
Federal, state, or local government agencies; public and private colleges and universities; and 501(c)(3) non-profit organizations, including all-volunteer organizations (e.g., "Friends of…" groups). The Foundation may also, at its sole discretion, consider proposals that benefit the public from private, for-profit organizations.
For more information, visit https://wildlifeflorida.org/wff_grants/