Deadline: 25-Oct-21
The East Bay Community Foundation (EBCF) is seeking applications for its Women's Catalytic Fund to put resources into the hands of people with bold visions who are working to end gender-based inequity and fundamentally change the systems that perpetuate it.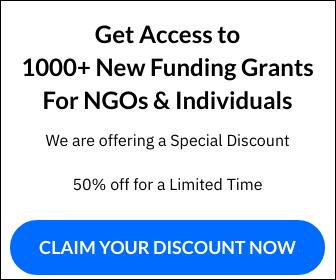 They prioritize investing in female identifying, nonbinary and gender non-conforming leaders from the BIPOC community.
Funding Information
These are one-time grants of up to $15,000.
Proposals should utilize one or more of the following strategies:

Community organizing
Leadership development
Policy advocacy
Research  Capacity building
Convening / event

This fund may support:

Project / initiative support
Pilot or experimental programs
Early stage or seed funding that catalyzes additional resources
What are they looking for?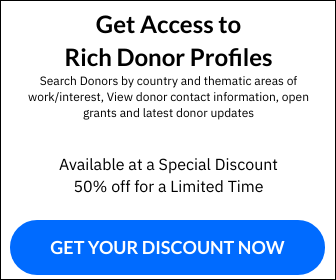 They are looking for bold ideas that address and reimagine what is possible when those who have long been ignored are centered in the work. They will only consider initiatives, projects, actions or events that include all of the following:
Are catalytic: have the potential to serve as a model or to have a ripple effect, accelerate change, be inventive or experimental
Are intersectional and collaborative
Address gender-based inequity, gender-based violence, patriarchy, or transphobia

Respond to the unique needs, challenges, and strengths of women and girls in targeted communities
Develop the talents and leadership of women and girls in targeted communities
Support women and girls to act on their own behalf, and on behalf of their families and communities, to improve their quality of life

Prioritize low-income women, women of color, or immigrant women, inclusive of all those identifying as female
Are led by and representative of the community being served
Eligibility Criteria
Organizations and proposed projects must be based in California.
Organizations must have an annual budget under $1,000,000.
Applicants must be registered as a 501(c)3, have a designated 501(c)3 willing to accept a grant on their behalf, or have a registered fiscal sponsor.
For more information, visit https://www.ebcf.org/womens-catalytic-fund/