Deadline: 15-Jul-22
The Women's Fund of Georgia is announcing a competition for feminist advocacy grants. The project is financially supported by the Open Society Foundation.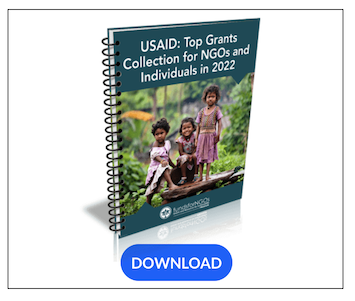 The purpose of the grant competition is to support initiatives that include capacity building for women's organizations and groups, feminist advocacy and lobbying, working with local authorities, and gender budgeting issues.
Priorities
Preference will be given to one of the following initiatives focused on social change:
Labor Rights and Women's Rights
Protecting Women's Sexual and Reproductive Health and Rights (SRJU)
Women's rights and environmental justice
Responding to anti-gender movements
Funding Information
The maximum grant amount is $ 5625.
The duration of the projects is 5 months.
Eligible Projects
The Women's Fund will support projects within the competition:
which are carried out by women
whose direct and ultimate beneficiaries are women
Eligibility Criteria
Formal and informal groups of women (registered NGOs and initiative groups) can participate in the grant competition.
Priority will be given to projects submitted by registered organizations.
Those who have undergone training of trainers on feminist advocacy organized by the Women's Foundation, as well as women's groups from mountainous and hard-to-reach regions.
For more information, visit https://www.womenfundgeorgia.org/ka/WhatWeDo/Grantmaking/3620