Deadline: 18-Aug-22
The Zero Emission Vehicles Awareness Initiative (ZEVAI) is looking to fund new and innovative projects that aim to address awareness and knowledge gaps among Canadians on light-duty ZEVs and ZEV technologies, including battery electric (BEV), plug-in hybrid (PHEV), and hydrogen fuel cell electric vehicles.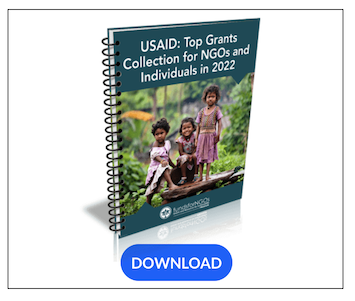 This stream is also open to battery-powered micro-mobility solutions (i.e., small, lightweight vehicles operating at low speeds, including scooters, e-bikes, and cargo e-bikes). A separate call out for medium- and heavy-duty vehicles will follow at a later time.
Eligible Projects
Proposed projects could include, but are not limited to:
Developing and implementing novel targeted outreach and awareness campaigns
Creating new web-based resources or information portals
Demonstrating the potential of ZEVs and showcasing vehicles through test drive and trial programs, mobile showcases, ambassador or mentorship programs, and other programs, including in underserved areas
Undertaking actions to increase knowledge and visibility of EV charging infrastructure and technologies for personal vehicles and micro-mobility solutions
Undertaking actions to increase workplace charging awareness among employees across multiple companies
Increasing knowledge of EV charging options and technologies among potential end-users such as commercial fleets
Developing curriculum, training material, or best practices guides and educational tools for targeted audiences or for all Canadians
Criteria
They recognize the unique opportunities that zero emission vehicle awareness can present for Indigenous businesses and communities and encourage Indigenous participation on all projects. Natural Resources Canada wants to ensure that their current and future processes include measures to enable and encourage greater Indigenous participation.
There will be an additional Indigenous stream of the Zero Emission Vehicle Awareness Initiative available for Indigenous owned/led projects.
For more information, visit https://www.nrcan.gc.ca/energy-efficiency/transportation-alternative-fuels/electric-and-alternative-fuel-infrastructure/zero-emission-vehicle-awareness-initiative-calls-for-proposal/zero-emission-vehicle-awareness-initiative