Deadline: 31-Jan-23
The City of Whittlesea is now inviting applications for its Community Awards to provide an opportunity to acknowledge and celebrate the contributions made by members of the community.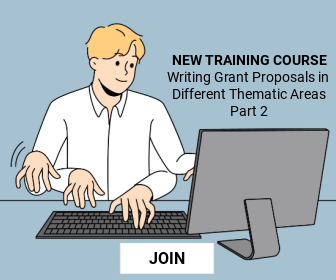 The Awards celebrate the voluntary or above-and-beyond contributions of nominees who live, work, volunteer or study in the City of Whittlesea.
The Awards Ceremony will be part of the Community Festival in March 2023.
Categories
Awards will be made in the following five categories:

Citizen of the Year
Young Citizen of the Year
Senior Citizen of the Year
Access and Inclusion Citizen of the Year
Sustainable Environment Citizen or Group of the Year
Criteria
Citizen of the Year

Demonstrates values that reflect the City of Whittlesea vision of being 'A Place for All'
Is a positive role model for others
Shows leadership and vision for the future of the community
Undertakes activities that promote a connected community

Young Citizen of the Year

Demonstrates values that reflect the City of Whittlesea vision of being 'A Place for All'
Is a positive role model for others
Shows leadership and vision for the future of the community
Undertakes activities that promote a connected community

Senior Citizen of the Year

Demonstrates values that reflect the City of Whittlesea vision of being 'A Place for All'
Is a positive role model for others
Shows leadership and vision for the future of the community
Undertakes activities that promote a connected community

Access and Inclusion Citizen of the Year

Takes action to improve opportunities for everyone to participate fully
Raises awareness and advocates for the community to be more inclusive
Growing opportunities for those restricted due to physical, social or other challenges to participate achieving positive outcomes that increase participation for residents where participation
decreasing discrimination for residents

Sustainable Environment Citizen or Group of the Year

Demonstrating stewardship of the valued natural landscapes and biodiversity
Promoting climate readiness and resilience
Showing leadership in sustainable living initiatives
For more information, visit https://www.whittlesea.vic.gov.au/community-support/grants-awards-and-competitions/whittlesea-community-awards/