Deadline: 31 October 2018
The United Nations Development Program (UNDP) has announced a call for proposals to select partners (Civil Society Organizations) in order to to support committees and dialogue platforms for the establishment of reconciliation committees at level of each district of the pool for a lasting peace.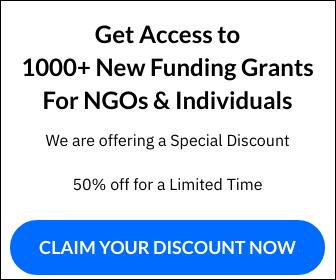 The present call for proposals / proposals is particularly related to the project "Consolidation of peace and start of DDR in the UNDP's POOL in the Republic of Congo".
The overall objective of the project is contribute to the consolidation of peace and stability in the Pool region of the Republic of Congo.
Objectives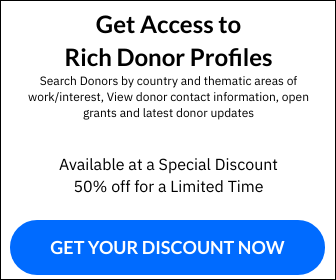 Global Objective (s): Reconciliation and sustainable peacebuilding in the Pool Department through the creation of a peaceful social environment in the districts / communes affected by the conflict of 2016-2017.
Specific objective (s):
Identify key actors to participate in the dialogue and reconciliation and obtain a broad stakeholder buy-in
Identify and analyze the types of conflicts in the constituency
Organize exchange and reconciliation platforms in each constituency which, ultimately lead to the establishment of permanent dialogue committees
Propose on the basis of needs identification, types of capacity building each Committee with a view to its operationalization (training, business plan, equipment, etc.)
Propose a model for organizing Intercommunity Dialogues (DIC) sessions
Prepare committees for the development and implementation of community initiatives in response to the recommendations of the intercommunal dialogues
Selection Criteria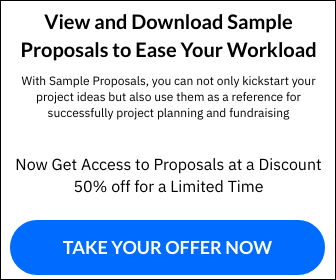 CSO Profile: CSOs tendering for this call for expressions of interest will:
be officially recognized;
Have leaders and teams with good morals;
Have representation in the activity implementation department and / or have it already worked will be an important asset;
Justify successful experiences in technical and organizational support to communities of (including those in the target areas of the projects);
Justify successful experiences in the areas of national reconciliation, social cohesion, participatory / inclusive approach, as well as community recovery;
Clarify the references of these different experiences and the key players;
Have a good knowledge of the area of ​​intervention;
Have a multidisciplinary team of professionals in the targeted field;
Have and have a strong operational capability in the field;
Be available immediately.
How to Apply
Applicants must submit their offer in an envelope at the address given on the website.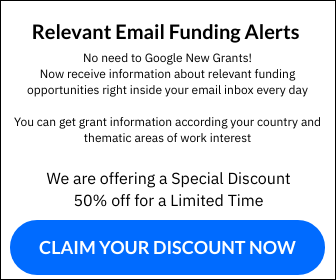 For more information, please visit Call for Proposals.