Proposals need to provide details on how project objectives will be achieved. Project objectives are achieved through projected activities, as aligned by project strategies. If proper background research was conducted for the problem rationale, then developing and describing the strategies and activities will be much easier.
Strategies are broad concepts or approaches to achieving the specific project goals Strategies in a project can include: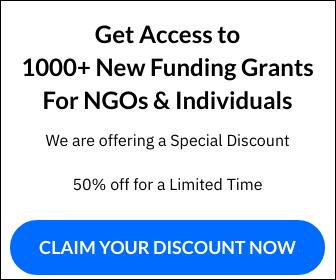 Capacity-building/ awareness raising
Research and development
Advocacy
Victim support strategy
Microfinance development strategy
Participatory infrastructure development strategy
Example: "building up the capacity of the community members"
Activities are actions that are undertaken within these strategies. Activities can include:
Training workshops, street shows, rallies etc.
Staff selection, staff training etc.
Baseline survey, participatory rural appraisal (PRA) and focus group discussion (FGD)
Conferences, meetings, articles and publications
Establishing shelter homes, counseling and legal support
Forming self-help groups and cooperatives
Building irrigation tanks, demo plots etc.
Example: "organizing training programs for community members"
Strategies are broad concepts under which activities are placed. All project activities should be grouped into strategies as shown in the example below:
When developing activities, it is important to only list activities that are relevant to the specific  objectives. If the specific objectives and activities are not related, it signals to the donor that   the organization is not clear in what it wants to achieve and does not have a good plan. The donor will be unlikely to fund such a project.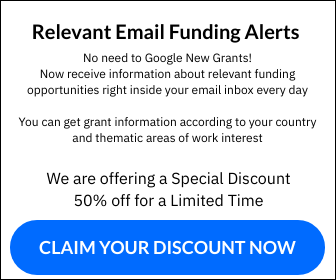 Take these steps to identify, plan and list the activities in a proposal:
Review previous project proposals and select the most relevant for the current proposal.
Research best practices, activities in other successful projects and lessons learned that can be adopted. Indicate that these activities have been successfully applied before.
Use activities that community members have identified as being important. Make it clear that the idea for these activities originated directly from the community.
Activities are the means by which the project makes results, so it is vital the activities are well-thought out and documented. To prove the activities will meet the objectives, it is ideal to provide information such as lessons learnt from previous projects, activities as identified by beneficiaries or other community members and other background research. Detailed activities are also easier to plan and budget.