Deadline: 15-Apr-23
The Singapore Computer Society is seeking nominations for its Singapore 100 Women in Tech (SG100WIT) list that recognises and celebrates 100 inspiring, influential and impactful women and girls in the Singapore tech industry.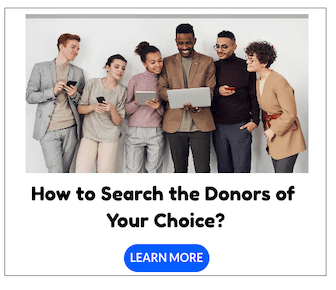 Categories
Full-time students; they must not hold full-time job. Must be 13 years old as at 1 February 2023.
Qualities
Full-time student: she would be a rising star who has inspired her classmates, school or institution because she uses technology to improve communities, is inventing or has invented new technologies and/or applications. She must also have an entrepreneurial mindset.
Professional: She must be a pathfinder, using her expertise and capabilities to create new businesses or harness technology to benefit organisations, communities and society. She must be a trailblazer, leading teams and organisations to new achievements in advocating for gender diversity.
Eligibility Criteria
Women working in the technology field in any industry and who are female based in Singapore qualify, irrespective of nationality.
Their contributions must have benefited Singapore entity in the past 12 to 18 months.
They could also be Singaporeans who have made an impact overseas in the past 12 to 18 months.
For more information, visit Singapore Computer Society.