Deadline: 17-Jul-20
Applicants are cordially invited to apply for the Online Kathmandu Democracy Forum (KMDF) for an opportunity to present a monitoring paper about the impact of COVID-19 on democracy in terms of the Sustainable Development Goals (SDGs) and human rights.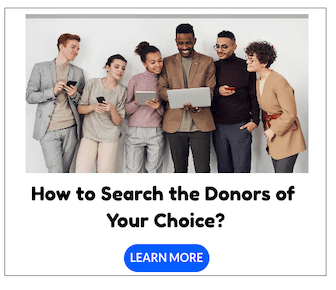 The reports will be focused on human rights and democracy and the civil society response to the challenges of the COVID-19 pandemic to democracy in respective countries.
 Theme
The COVID-19 Pandemic and Democracy in the Asia-Pacific
Timeframe
Forum Date: Oct 6-8, 2020 (3 days)
Monitoring Report Dates: July – September 2020
Eligibility Criteria
Must be a civil society organization or and individual that has a civil society organization affiliation.
A person of any nationality living or working in target countries.
Application (online) should be duly filled.
Experience and knowledge of the Sustainable Development Goals (SDGs) and/or human rights
Written English language capability.
 Targeted Countries
Asia and the Pacific region – South, Southeast, Northeast, North, Southwest and Central Asia and the South Pacific.
Conditions:
Mandatory: Successful applications must attend the orientation, training session, mid-term review session, and the 3 day Online Kathmandu Democracy Forum to present your findings.
Compensation will be made at the end of the program after the full submission of the report and presentation at the Forum.
 For more information, visit Call for Papers.
For more information, visit https://adnasia.org/2020/07/07/open-call-for-papers-democracy-sdg16-monitoring-report/