Deadline: 06-Feb-23
Young people across the world are encouraged to get creative for this year's World Wildlife Day (WWD) Youth Art Contest.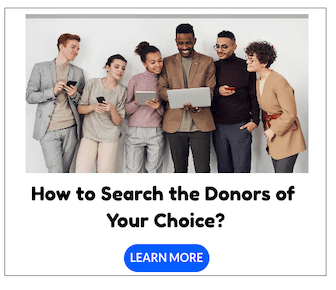 The fifth annual international youth art contest is being hosted by IFAW (International Fund for Animal Welfare) in collaboration with the Secretariat of the Convention on International Trade in Endangered Species of Wild Fauna and Flora (CITES), and the United Nations Development Programme (UNDP).
Theme
The 2023 WWD theme of 'Partnerships for Wildlife Conservation' highlights people making a difference for wildlife—whether at the local, national, or global scale.
Focus Areas
The art contest focuses on species that have benefited from people working together to protect and conserve them.
These partnerships can range from community members working together to protect wildlife around them, to scientists working together to understand and correct critical threats to survival, to wildlife groups and governments working with others to protect and improve habitat for species to thrive.
Eligibility Criteria
Open to artists from the ages of four-18, entrants will choose a species that has benefited from these partnerships, and then illustrate it as an individual animal or in its native habitat. The contest taps into the immense creativity of the world's youth through artwork and builds upon the growing success from previous contests — with more than 1500 entries received last year from nearly 60 countries across the globe.
All entries must be original and created by hand using markers, crayons, colored pencils and/or paint. Twelve semi-finalists from different age groups and one separate grand prize winner will be selected by a prestigious international panel of judges.
For more information, visit UNDP.