Deadline: 31-Jan-23
Applications are now open for Deloitte One Young World Scholarship 2023.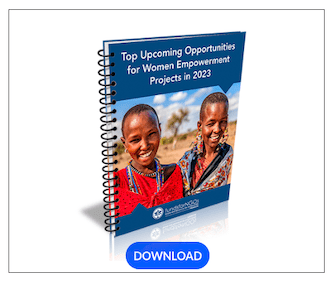 Today's increasingly complex global challenges require us to work together to build a better, more sustainable future, for both people and planet.
One of the most pressing of these challenges is the climate crisis. As the world continues to recover from the pandemic, it is critical that they don't just return to the ways of doing things as before; they must use this moment to find and develop collective and innovative solutions to tackle climate change and meet the Paris Agreement.
In securing the future of the planet, however, they must also ensure that it is a future in which the next generation is equipped to meet the challenges that will come with it. Investing in education and skills is key to empowering individuals, nations, and society to face the challenges of tomorrow. However, millions of people around the world are held back by educational inequality, with 800 million youth today not predicted to have even the basic skills to succeed in the workforce by 2030.
This scholarship is intended for young leaders focused on tackling these challenges, by either reducing the causes and effects of climate change, or improving the education, skills, and access to opportunities, in their communities, countries, or the world at large.
The scholarship is seeking candidates who have demonstrated commitment to:
Or:
Scholars Will Receive
Criteria
For more information, visit Deloitte.