African Development Bank
The African Development Bank group is to encourage sustainable economic development and social progress in its regional member countries contributing towards poverty reduction. The bank mobilizes and allocates resources for investments in RMCs and provides policy advice and technical assistance to support development efforts.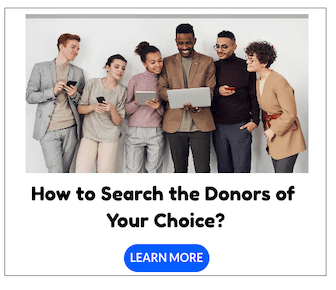 Link to official website: http://www.afdb.org/en
Asian Development Bank
The Asian Development Bank works to foster economic growth and cooperation in one of the poorest regions in the world. It aims for and Asia and Pacific free from poverty and thus provides loans, technical assistance, grants and equity investments to promote social and economic development.
Link to official website: http://www.adb.org/
Commonwealth Human Rights Initiative
The Commonwealth Human Rights Initiative (CHRI) is an independent, non-partisan, international nongovernmental organisation that works to promote the practical realisation of Human Rights in the countries of the Commonwealth focusing on building and reforming systems of governance which are essential for the protection and promotion of Human Rights.
Link to official website: http://www.humanrightsinitiative.org/content/chri
International Fund for Agriculture Development
The International Fund for Agricultural Development (IFAD), a specialized agency of the United Nations, was established as an international financial institution in 1977 to finance agricultural development projects primarily for food production in the developing countries. IFAD has focused exclusively on rural poverty reduction, working with poor rural populations in developing countries to eliminate poverty, hunger and malnutrition; raise their productivity and incomes; and improve the quality of their lives.
Link to official website: http://www.ifad.org/