NGOs receive specific grants to implement activities but it may not be necessary that the entire allocated grant will be spent for a certain activity. NGOs usually have their own internal valuation systems to judiciously allocate resources for different activities. For this reason, it is important to undertake financial planning and budget. So what is the procedure for this? Below are the steps outlined for carrying out this process:
Financial Planning & Budgeting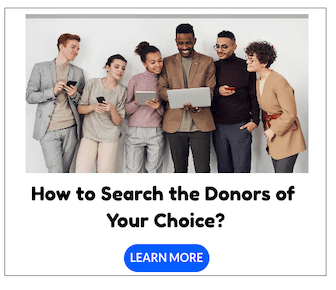 Budgets & Approvals
It  is  necessary  that  for  every  activity  taken  up  by  us  to  be  interpreted  in financial  terms  and  get  the  approval  of  the  concerned  competent  authority. Such  interpretation  takes  the  form  of  budgets  detailing  each  and  every components of the activity so that a clear evaluation of the total activity and the  components  thereof  can  be  made  by  before  approval. Such budgets normally become necessary, for the following activities:
Meetings & conferences
Special events
Remuneration of Staff & Consultants
Capacity Building & other Training Programs
Office Running Expenses
Promotional events
However, most of the times the expenses incurred on these activities are part of our programs budget and specific grants are allocated for such expenses, and would require only a simple sanction. It is therefore necessary that the budget for such activities is prepared at the time of preparation of the plan itself.
The process to be followed is
Budget for each activity to be prepared giving break up of sub-activities and related costs.
The budget has to be verified and certified by the finance/accounts manager to ensure that the  costs  are  realistic  as  compared  to  the  activities,  and  the  budget captures all the required costs for such activities only.
The necessary approval of the budget for incorporation into the Plan.
Wherever  there  are  procurement  of  supplies  and  services  for  such  activities, the formalities with regard to multiple quotations, evaluations, etc. have to be followed.