Deadline: 1-Mar-23
The United Nations Voluntary Trust Fund on Contemporary Forms of Slavery has launched the 2024 call for applications.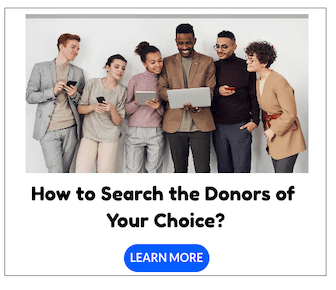 Priority in allocating grants is given to projects aimed at reparation, empowerment and integration of victims of contemporary forms of slavery through the provision of direct assistance. Assistance may include medical, psychological, social, legal, humanitarian, educational assistance, vocational or skills training or other support to their independent livelihood. The Board, from time to time, may determine areas of focus in relation to yearly calls for applications.
Funding Information 
Grants are awarded for a one-year period (1 January to 31 December) of the following year for amounts ranging from 15,000 USD to 35,000 USD.
Eligibility Criteria
As a general rule, only applications by civil society organizations are admissible. Applications by governmental, parliamentary or administrative entities, political parties and/or national liberation movements are inadmissible.
Criteria
Organizations which submit an application to the Fund and have not been previously funded should provide:
documentary evidence that its staff has relevant experience in providing direct assistance to victims of contemporary forms of slavery (their curriculum vitae should be attached);
copy of the statutes and organizational structure of the organization;
copy of the valid legal registration certificate of the organization (if available);
confirmation and proof of non-profit status of the organization (if available);
one reference letter and contact details of two referees within competent organizations (preferably an internationally recognized or well-known organization) in the field of contemporary forms of slavery);
copies of bank statements (last 3 months) and recent annual accounts (signed by the chair or treasurer on behalf of the management committee or board of trustees);
list of principal members of the directorate or board of trustees the organization with their titles/ positions.
For more information, visit Office of the High Commissioner for Human Rights.