Deadline: 30-Apr-23
The Parliamentary Assembly of the Council of Europe (PACE), in partnership with the Václav Havel Library and the Charta 77 Foundation, has issued a call for nominations for the 2023 Václav Havel Human Rights Prize.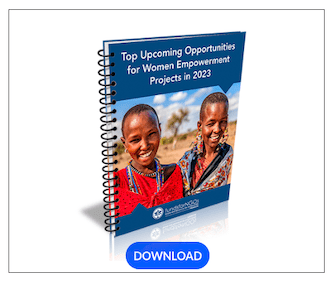 The Prize, created in 2013, aims to reward outstanding civil society action in defending human rights in Europe and beyond. Candidates should have made a real difference to the human rights situation of a given group, been instrumental in uncovering large-scale systemic violations, or have successfully mobilised public opinion or the international community for a cause.
Prize Details
The Prize, which will be awarded in October 2023 in Strasbourg, consists of a sum of €60,000, a trophy and a diploma.
Eligibility Criteria
Individuals or non-governmental institutions who or which are active in the defence of human rights may be eligible for consideration. Current members of the Parliamentary Assembly and deceased individuals are not eligible.
Nominations for the Prize must reach the Secretary General of the Parliamentary Assembly before deadline each year. They shall be signed by at least five sponsors, other than the nominee, on the special form appended to these Regulations.
Nominations shall provide details of the nominee's action(s) in the defence of human rights and specify the reasons why the nominee's action(s) can be considered to be outstanding. All relevant supporting documents shall be provided.
Nominations may be submitted in one of the two official languages of the Council of Europe: English or French.
For more information, visit PACE.