Deadline: 31-Mar-23
Are you interested in getting involved with Accelerate AI? Applications are now open for the ventureLAB's Accelerate AI Program.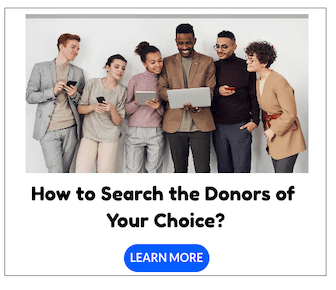 ventureLAB's Accelerate AI program is a 6-month program, funded through Scale AI (Canada's AI Global Innovation Cluster), to support growing and scaling AI startups offering intelligent solutions and applications in the supply chain industry. Through tailored, streamlined support, participating ventures will accelerate their development and commercialization journeys, receiving support in four key areas:
Attracting and retaining talent
Customer acquisition
Access to capital
Technology development
Based in York Region, Canada's second-largest tech cluster, Accelerate AI leverages the region's existing strengths and expertise to further expand Canada's AI leadership.
Benefits
Access to over 40 mentors and 15 advisors
Sessions with Alberta Machine Intelligence Institute paid for by ventureLAB for clients looking to develop artificial intelligence and machine learning into their products
Personalized support for product development ‍
Access to personalized support from the Capital Investment Program team of advisors to help support through the fundraising process
Advisory on attracting top talent
Free access to ventureLAB's Innovation Space in Markham, as well as the satellite meeting space in Vaughan for coworking, meeting rooms, complete with soundproof phone booths for concentrated work and collaboration zones for group dynamics
Personalized and promotional videos & articles tailored to each company to be shared on multiple channels‍
Demo Days: chance to gain visibility and demo products to a wide audience
Access to ventureLAB's network of over 60 ventureLAB partners including AWS, Siemens, Keysight, Dell, MicroArt, and many more.
Eligibility Criteria
The Venture must be Incorporated, based and operating in Canada‍
Focused on applied AI and intelligent supply chain products and/or services
Less than two years old
Employing fewer than 500 globally (including its affiliates)
Venture must be at the validation stage, have developed a minimum viable product (MVP)
Is at the efficiency stage, experiencing initial traction in a receptive-enough market to build a business in
Able to demonstrate evidence that their technology solves a real problem for an identified market
Venture must fall under one of the industry sectors and supply chain categories outlined in the application form
Program accepts applicants from across Canada.
For more information, visit ventureLAB.