Deadline: 29 February 2020
The Government of Japan is currently accepting applications for its 2020 Grant Assistance for Grassroots Human Security Projects (GGP) to provide support to non-profit organizations that are engaged in the social development sector in Thailand.
The GGP scheme provides flexible and quick support to comparatively small-scale development projects which aim to improve the social well-being of people at the grassroots level.
Funding Information
In principal, the grant amount is not more than 10 million yen (approximately 2.9 million THB) per project; however, a maximum of 100 million yen will be considered for projects which strongly reflect human security aspects.
The grant amount will be transferred to the approved projects in two tranches, depending on the characteristics of the project and at the Embassy's discretion.
Duration of Project
The project must be completed within one year after the signing of the grant contract.
Focal Areas of Assistance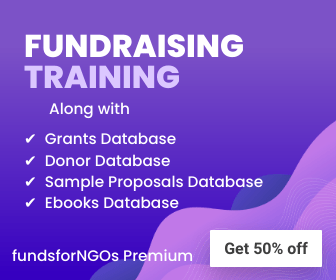 GGP mainly targets areas that aim to improve Basic Human Needs (BHN) such as projects that are highly beneficial at the grass-roots level and those that require timely support on humanitarian grounds. Typical projects include improvement of the basic education facilities, improvement of fundamental medical equipment for hospitals. CSR (Corporate Social Responsibility) or BOP (Base of the Pyramid) projects in collaboration with Japanese companies can be supported by GGP.
In addition to the activities described above, GGP addresses a variety of local needs in a flexible manner.
Target Group
The target group of the projects should be "socially vulnerable people" whose situation would worsen without the project.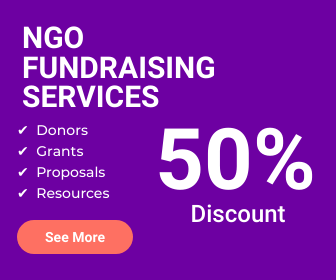 Eligible Applicants
Non-profit organizations as specified below:
Individuals and commercial organizations are not eligible.
The following areas will NOT be eligible for GGP assistance:
Projects which do not directly benefit the grassroots level, e.g. research activities in higher educational institutes, expansion of administrative facilities of the applicant organization etc.
Commercial activities.
Non socio-economic development projects, e.g., artistic, cultural and sports activities.
Political, missionary, and military activities.
Additional grants for the same projects.
Projects to be implemented in Narathiwat, Yala and Pattani provinces or the southern part of Songkhla province (for security reasons).
For more information, visit https://www.th.emb-japan.go.jp/itpr_en/ggp.html