Deadline: 31-Aug-22
Applications are now open for the Oregon Cultural Trust's 2022 Cultural Development Grant program to cultural nonprofits in Oregon, as well as Cultural Trust County and Tribal Cultural Coalitions.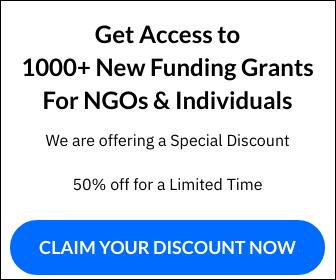 Cultural Development Project Grants must be used to:
Address significant opportunities to advance, preserve or stabilize cultural resources;
Invest in the development of new resources;
Support proposals that have a broad cultural impact beyond the applicant itself; and
Support proposals from applicants with culture as a priority within the mission of the organization.
Categories
The Cultural Development Grant program has four distinct categories. Organizations may submit only one application to one category a year: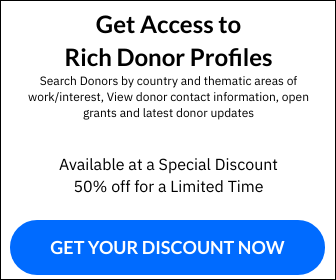 Access: Projects that make culture broadly available to Oregonians.
Preservation: Projects that invest in Oregon's cultural heritage by recovering, preserving and sharing historic assets and achievements.
Creativity: Projects that create and/or present cultural or scholarly work; projects that support the development of artists, cultural experts or scholars who promote creative expression as a core part of vibrant communities.
Capacity: Projects that strengthen cultural organizations to increase stability, improve sustainability and/or measure/share cultural impacts
Funding Information
Cultural Development Grants generally range from $5,000 to $40,000; the maximum request amount is $40,000.
Eligibility Criteria
The Cultural Trust seeks to support a wide range of cultural organizations and projects, making investments across the state. "cultural organization" as one that is "organized primarily for the purpose of producing, promoting or presenting the arts, history, heritage and humanities to the public or organized primarily for identifying, documenting, interpreting and preserving cultural resources." Organizations using a fiscal sponsorship are not eligible to apply.
At the time of the application deadline, all applicant organizations must: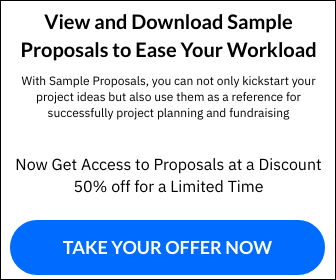 Have active registration with the State of Oregon for corporate, non-profit status and
Provide services that take place within the state of Oregon and
Have current IRS 501(c)(3) federal tax-exempt status or
Be a cultural entity within a federally recognized Indian Tribe based in Oregon or
Be an institution of higher learning (universities and colleges) that has a significant cultural program or cultural organization
For more information, visit https://culturaltrust.org/grants/how-to-apply/