Deadline: 15-Dec-22
The ACCLIMATE Challenge Fund is an opportunity by Shakti Sustainable Energy Foundation, powered by Intellecap, for Civil Society Organizations (CSOs) to mitigate the climate crisis.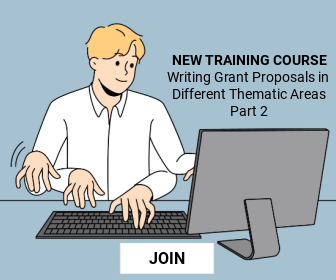 ACCLIMATE will provide selected civil society organizations (CSOs) with General Operating Support for a duration of 2 years along with technical assistance and customized mentorship support to strengthen their internal systems and processes.
ACCLIMATE will provide selected civil society organizations with technical assistance and financial support for a duration of 2 years to strengthen their capacity, internal systems, and processes.
Themes
CSOs working on building innovative solutions in any of the 2 practice areas are strongly encouraged to apply:

Policy Research & Analysis
Strategic Communications.
Benefits
Mentorship & capacity-building support to significantly enhance organisational capabilities in the domains of policy research and strategic communications
Core grant awards to shortlisted CSOs per year for 2 years, based on performance and final pitches of the participating CSOs.
Eligibility Criteria
The Challenge Fund is seeking applications from all relevant organizations pan India.
The Challenge Fund is looking for CSOs working across 2 key areas of intervention:

CSOs working towards low carbon transitions for climate by advocating, developing evidence, working with, and directly advising governments & other relevant stakeholders.
CSOs engaged in shaping public narratives that help to build resilient climate ecosystems in India.
Essential Criteria
Formally registered as a not-for-profit civil society organization in India
Both FCRA & non-FCRA registered organizations are eligible to apply
Demonstrate a proven track record of minimum of 2 years.
For more information, visit https://www.acclimatefund.com/