Deadline: 1-Nov-21
The Delaware Division of the Arts (DDOA) is offering American Rescue Plan (ARP) Individual Artist Grants Program to support practicing artists in the production and presentation of community-focused artistic projects across disciplines.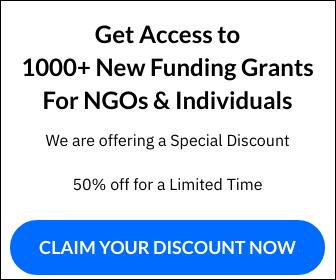 A practicing artist devotes a significant portion of their time to the creation of artwork. Examples of eligible projects include providing presentations (art exhibitions, performances, readings, concerts), workshops, and the creation of artwork with tangible outcomes (such as a specific community impact or raising awareness of the arts).
Project-Based Requirements
Projects must demonstrate artistic excellence and artistic merit and include the following:

Clear and achievable outcomes for the project
Clear budget including artist's fees for the project
Demonstrated impact on the artist's personal craft or body of work; or the artist's discipline, field of study, community of practice, or cultural community as defined by the artist; or the broader community in Delaware

ARP funding will assist artists as they establish and re-engage in producing arts programs and activities. Grants will be awarded based on eligible expenses in project budgets and funding availability.
Eligible Expenses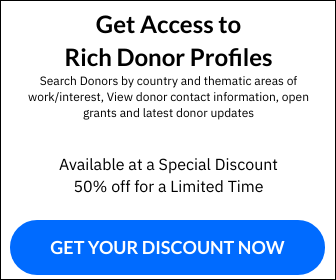 ARP funding may be used for:
Artist's fees
Travel costs (mileage and lodging)
Marketing and promotional fees
Eligibility Criteria
An individual practicing artist or teaching artist who meets the criteria below: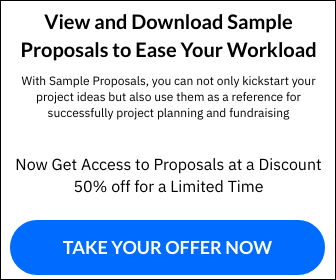 Must be a resident of Delaware for at least one year at the time of application.
A legal resident possesses a valid Delaware driver's license or DMV issued identification card and files state income taxes in Delaware as a full-year resident. All awards are subject to verification of Delaware residency.
Must be at least 18 years of age at the time of application and not a degree-seeking student.
Are a practicing artist with a sustained commitment to their artform and capable of providing examples of creative work made within the last two years.
For more information, visit https://arts.delaware.gov/grants-for-artists/