Deadline: 15-Oct-21
The Government of Western Australia has announced the applications to Preserve, Promote and Protect Aboriginal Sites.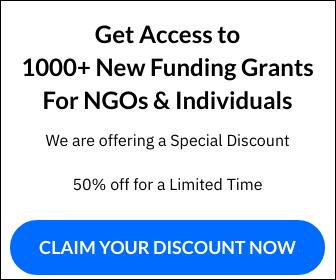 The program offers financial support to Aboriginal not-for-profit organisations to undertake projects that protect and preserve registered Aboriginal sites.
The Preserve, Promote and Protect their Aboriginal Sites Grant Program (the Program) was established to support Aboriginal people to protect, preserve and promote important heritage sites by providing grants of up to $30,000 to Aboriginal not-for-profit organisations through an annual competitive application process.
The State Government values the contribution that the Aboriginal community makes to managing Aboriginal heritage sites and is committed to providing advice and support to promote knowledge and understanding of Western Australia's unique Aboriginal heritage.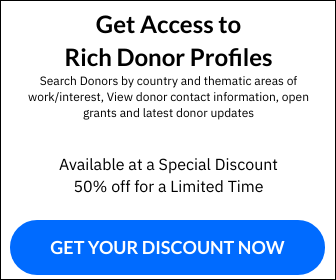 Funding Information
The total amount on offer in this instance is $250,000 to Incorporated Aboriginal organisations.
Applicants can apply for a maximum of $30,000 per application and may submit as many applications as they wish. Grant limits are exclusive of GST.
Eligibility Criteria
Only incorporated Aboriginal not-for-profit organisations are eligible to apply. Individuals and government agencies (Local, State and Federal) are not eligible for grant funding through this program; however, joint submissions with other organisations may be made.
Joint submissions with other eligible organisations can be made, however, a single eligible Aboriginal organisation must be listed as the applicant, with the other organisation(s) listed in the Project Details section of the Application Form. For example, an organisation that is not confident that it can manage any resultant grant may wish to partner with an organisation that will manage the financial aspects of the project (auspicing body). The auspicing body must agree to receive the funds and to administer the grant in accordance with the terms and conditions of the signed agreement.
Please note that both the applicant and the auspicing body are considered responsible for the grant and will be deemed ineligible for future applications until all grants have been acquitted.
For more information, visit https://www.wa.gov.au/service/aboriginal-affairs/aboriginal-heritage-conservation/apply-grant-preserve-promote-and-protect-aboriginal-sites