Deadline: 30-Sep-21
Applications are now open for the UNDP Joint Campaign on Climate in Iraq to raise awareness on Climate issues in Iraq and how Iraq is progressing toward a greener future.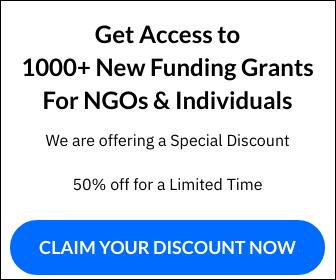 UNDP and UNEP support the government of Iraq in its efforts address the impacts of climate change and contribute to Iraq's environmental rehabilitation and development efforts by addressing the root causes, risks and mitigation measures associated with environmental degradation, climate change, and disasters shocks through capacity building, technical assistance, and awareness raising.
Aims
This campaign aims to: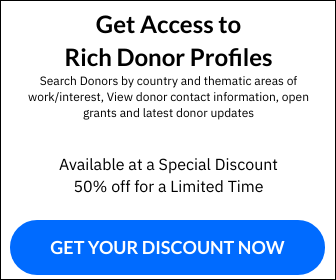 Raising national awareness, under the NAP project, of stakeholders (including vulnerable groups and the private sector) on current and future climate change scenarios, socio-economic and environmental impacts, priority actions and investment opportunities to increase resilience of climate change in all 18 governorates.
Highlighting the Government of Iraq's obligations under the Nationally Determined Contributions
Assisting the government in the preparation for COP26. Promote the Government of Iraq's involvement in COP26 in November 2021 and the activities under the event.
Highlighting UNDP and UNEP's role in working with the Government of Iraq to combat climate change
Building a supportive ecosystem for climate action supporters using innovative approaches
Criteria
Technical Proposal (70%)

Expertise of Organization 40%
Proposed Methodology, Approach and Implementation Plan 40%
Management Structure and Key Personnel 20%
The minimum technical score required to pass the technical evaluation is 70%.

Financial Proposal (30%)

To be computed as a ratio of the Proposal's offer to the lowest price among the proposals received by UNDP.
For more information, visit https://procurement-notices.undp.org/view_notice.cfm?notice_id=83262