Deadline: 29-Oct-21
Applications are now open for the Next Generation Grant Cycle 2021, a charitable fund of the Community Foundation, or giving circle, for singles and couples interested in philanthropy.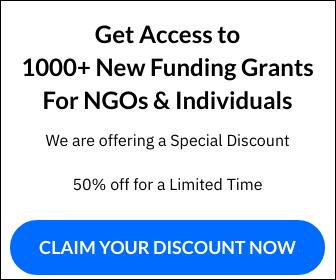 Along with determining grants in the community, Next Gen hosts at least two social gatherings each year and provides volunteer opportunities to support the organizations funded during the grant cycle.
Since the year 2000, the Next Generation Fund has made grants totaling over $194,000 to Gaston non-profits making a difference in the lives of children and their families. An annual gift to the Fund from members grows the Next Generation Fund endowment to help make a far greater impact on the community than any of them can make on their own.
The primary area of service is Gaston County and grants are made only to organizations and programs operating in Gaston County or primarily for the benefit of Gaston County citizens. They attempt to concentrate on projects or programs with potential positive results for citizens of the county, or a community within the county — not just the sponsoring organization.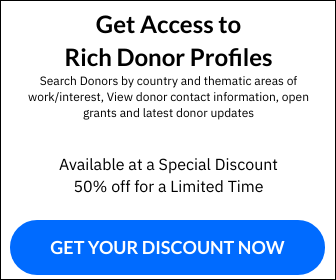 Organizations attempting to duplicate services of other organizations, rather than partnering with existing organization programs will be subject to further review by the Grants Committee.
Eligibility Criteria
Their grants go only to tax-exempt public agencies or charitable organizations with 501(c)(3) status. They require verification of a potential grantee's tax-exempt status and the organization's policy of non-discrimination.
The Foundation does not consider grants to private schools, churches or other religious organizations unless the Foundation Board feels the applicant can demonstrate a clear and substantial benefit to the community as a whole as opposed to the applying organization.
The Foundation has historically declined grants for capital projects for the benefit of individual public schools. Grant requests made by the Gaston County School System for programs delivered in the public schools are best presented for consideration as collaboration among more than one school which benefits multiple schools. Grants to 501(c)3 organizations for programs which are delivered broadly to local schools are evaluated on a case-by-case basis as to their merits and community impact.
For more information, visit https://app.smarterselect.com/programs/76438